BEHIND THE SCENES: MEMORIAL COLORFUL QUARTERS
Ready for another behind-the-scenes look at how a project transforms and comes to life? Today I'm sharing a residence I worked on in the beautiful Memorial area of Houston, TX. The great homeowners had recently purchased this awesomel new home, and gave me a call because their living room, breakfast room, and dining room were going to be a blank slate once they moved in. They were at the point of overwhelm….having no idea where to start and what to focus on.
BEHIND THE SCENES: MEMORIAL COLORFUL QUARTERS - BEFORE
I came on to the project when the home was still staged by the real estate team - so as you will see in the photos below, the furnishings were generic and neutral and safe (which is exactly the point of home staging, right?!). My clients wanted to keep the existing finishes, paint colors, and room allocation - but all other design elements and furnishings were completely open for change!
BEHIND THE SCENES: MEMORIAL COLORFUL QUARTERS - DESIGN PLAN
So my clients had a general idea a vision for the feel of their new home - they wanted colorful, youthful, inviting, and family friendly. It was an awesome house for entertaining, so nothing needed to be too precious or formal. They have young children and pets, so stains and everyday living had to be considered!
I was also so thrilled that they were open to wallpaper and new light fixtures - 2 elements that can truly transform a space.
Take a look at the actual design presentation I walked them through to help demonstrate the vision for the space…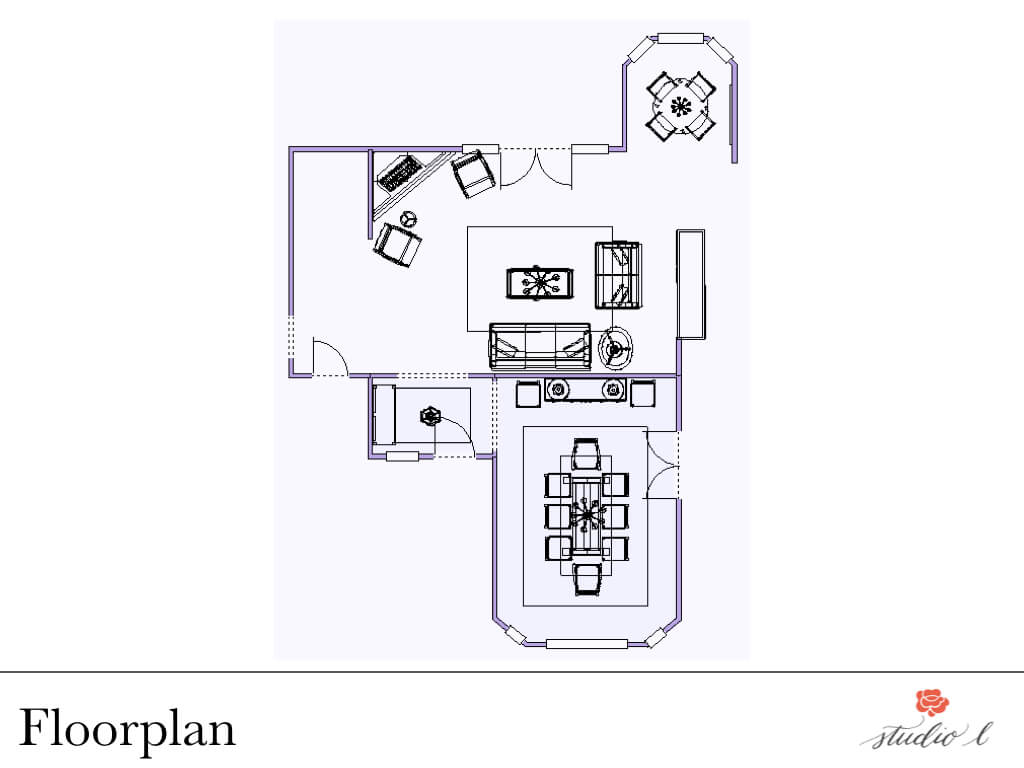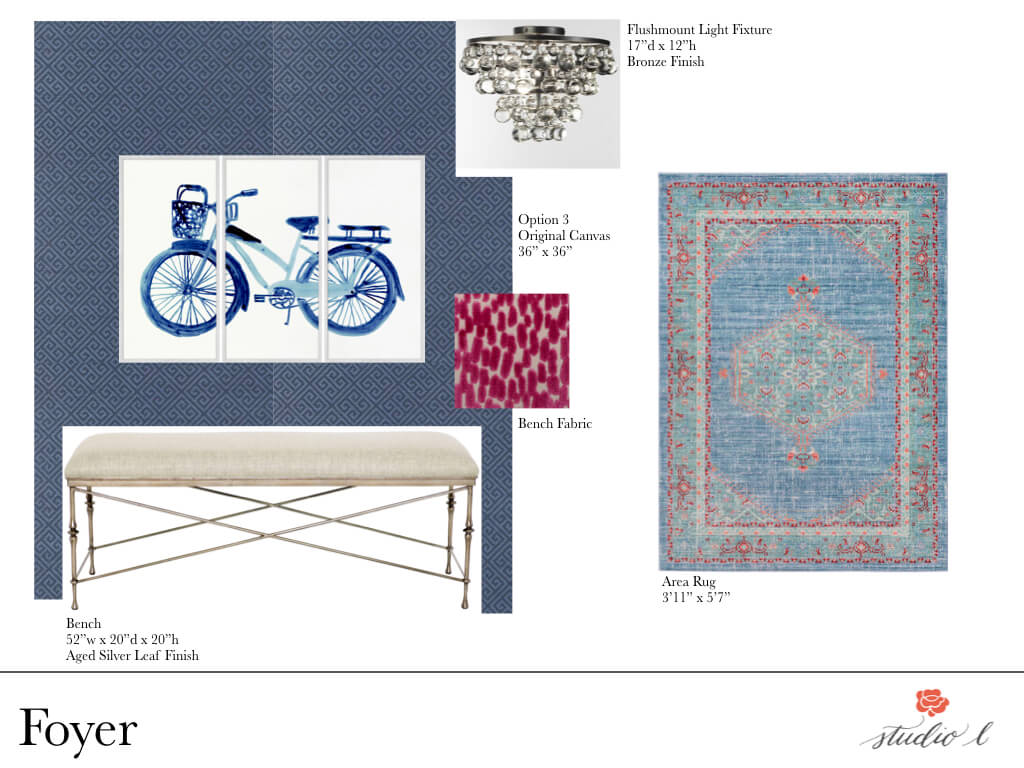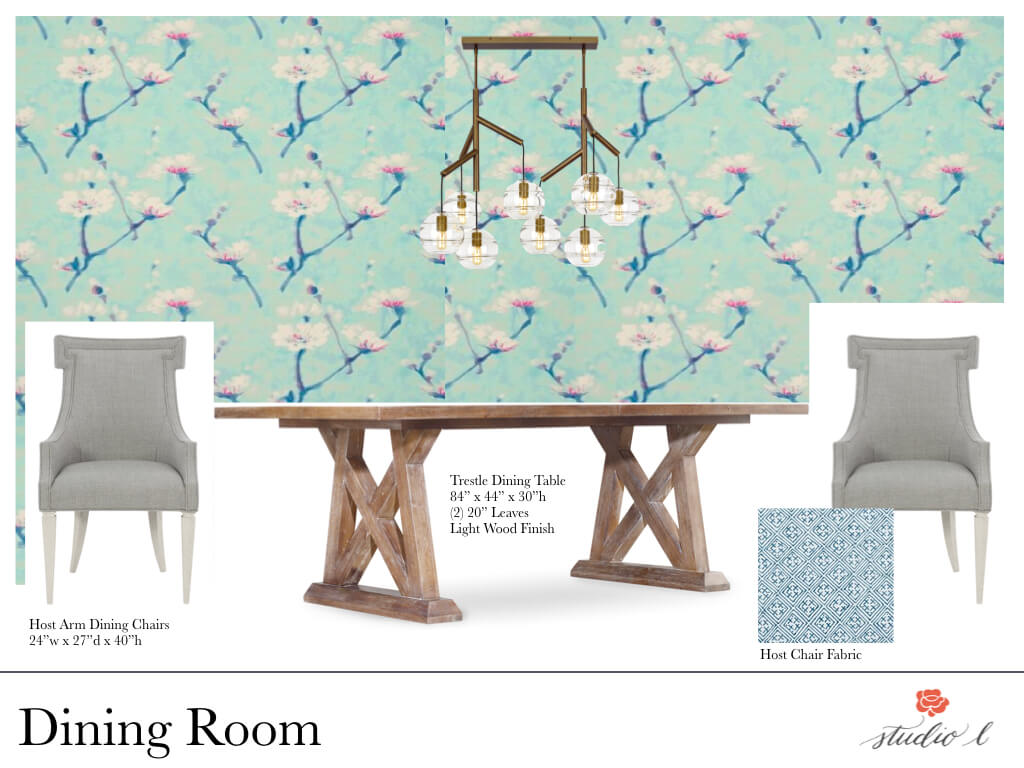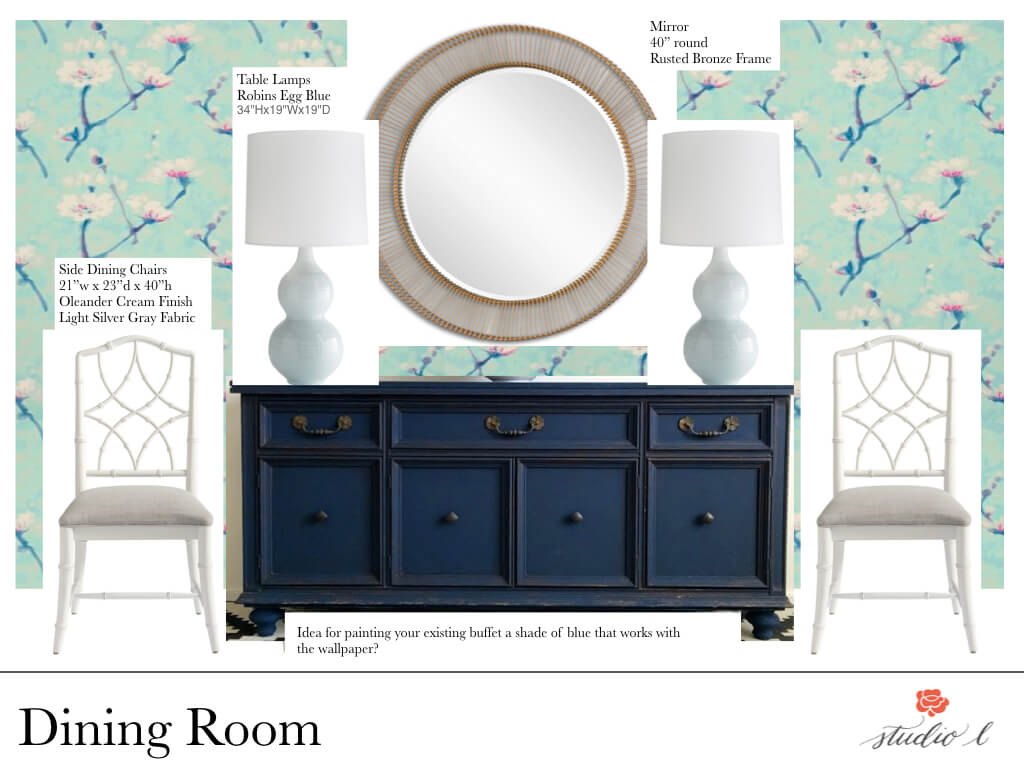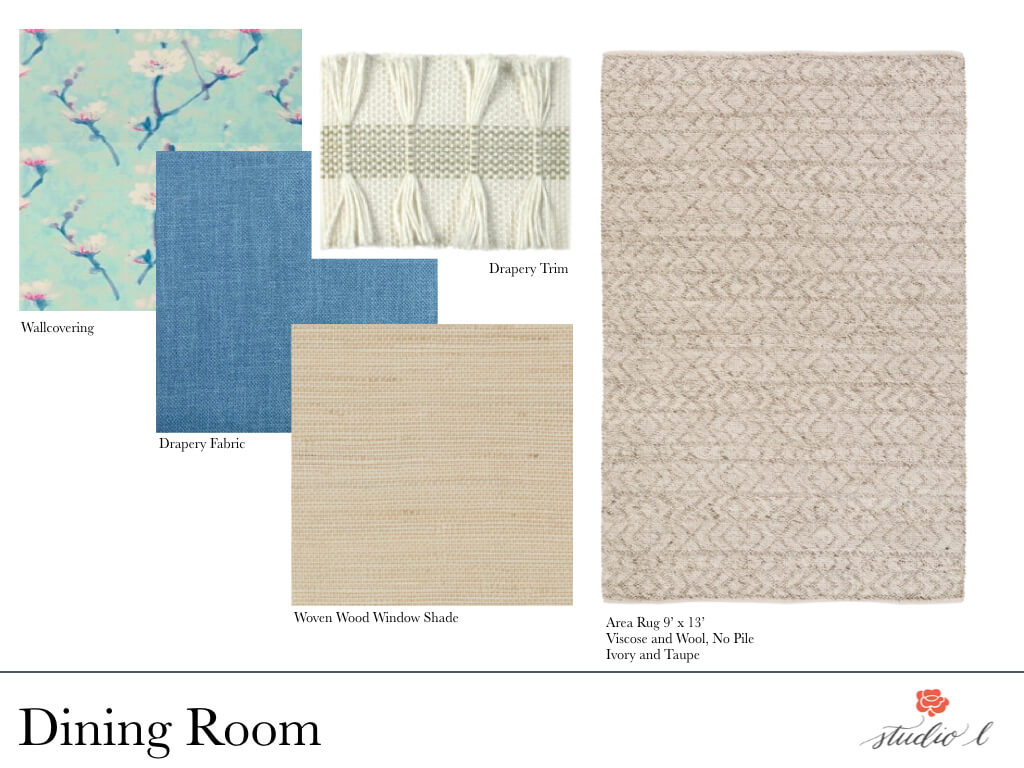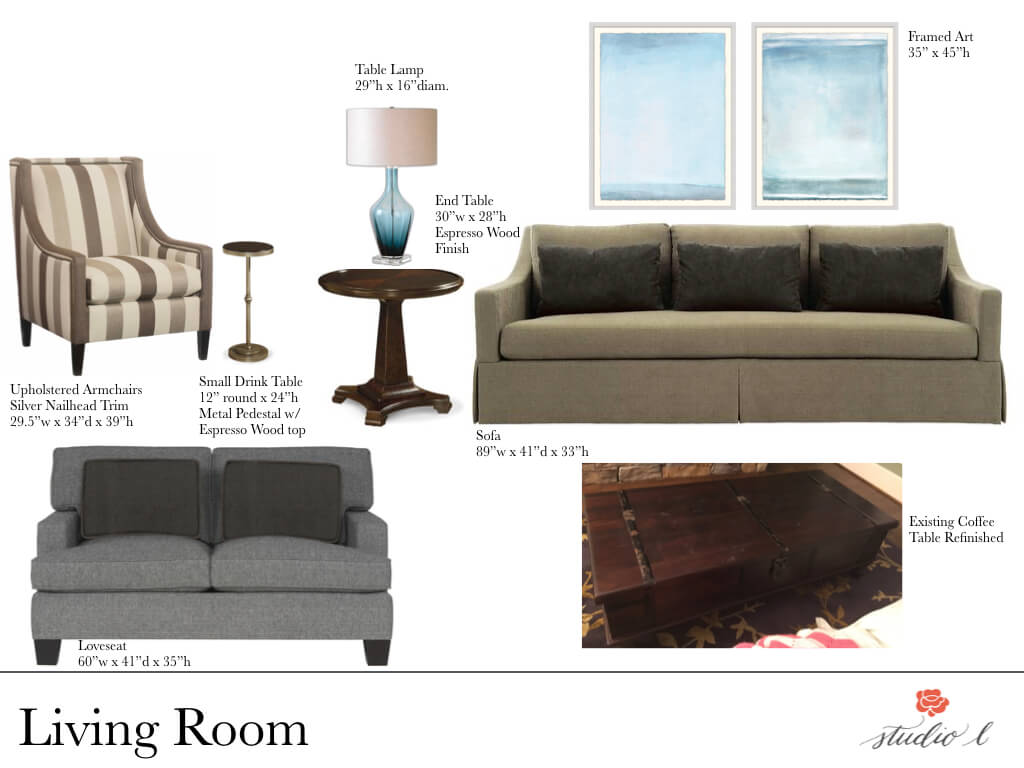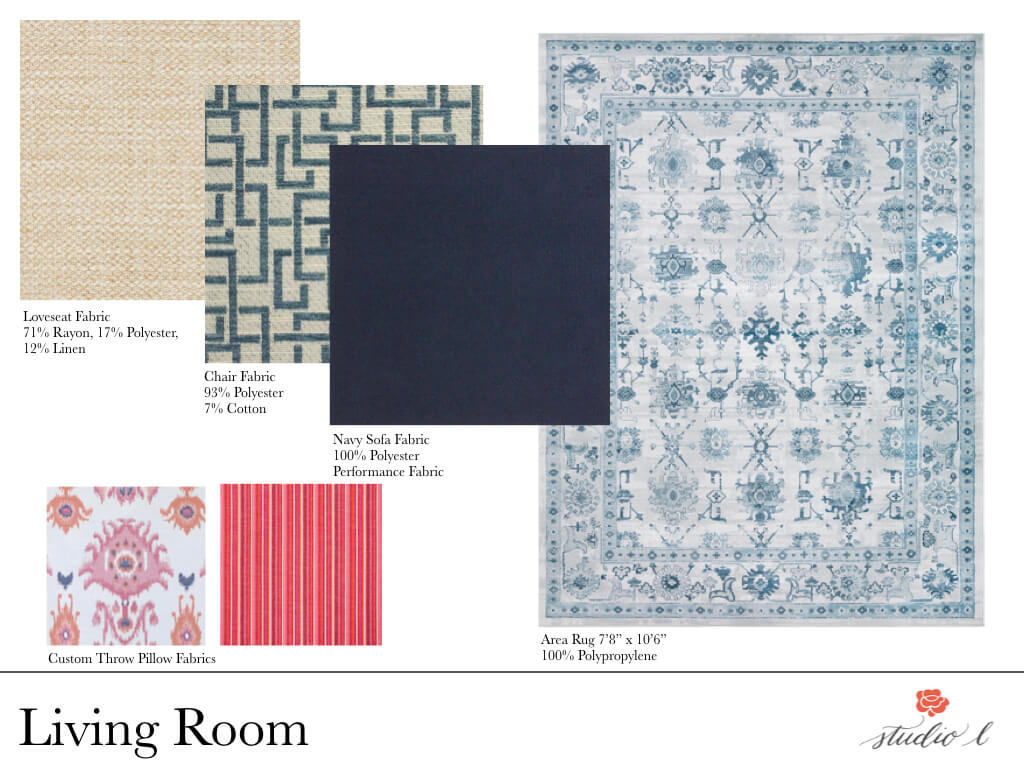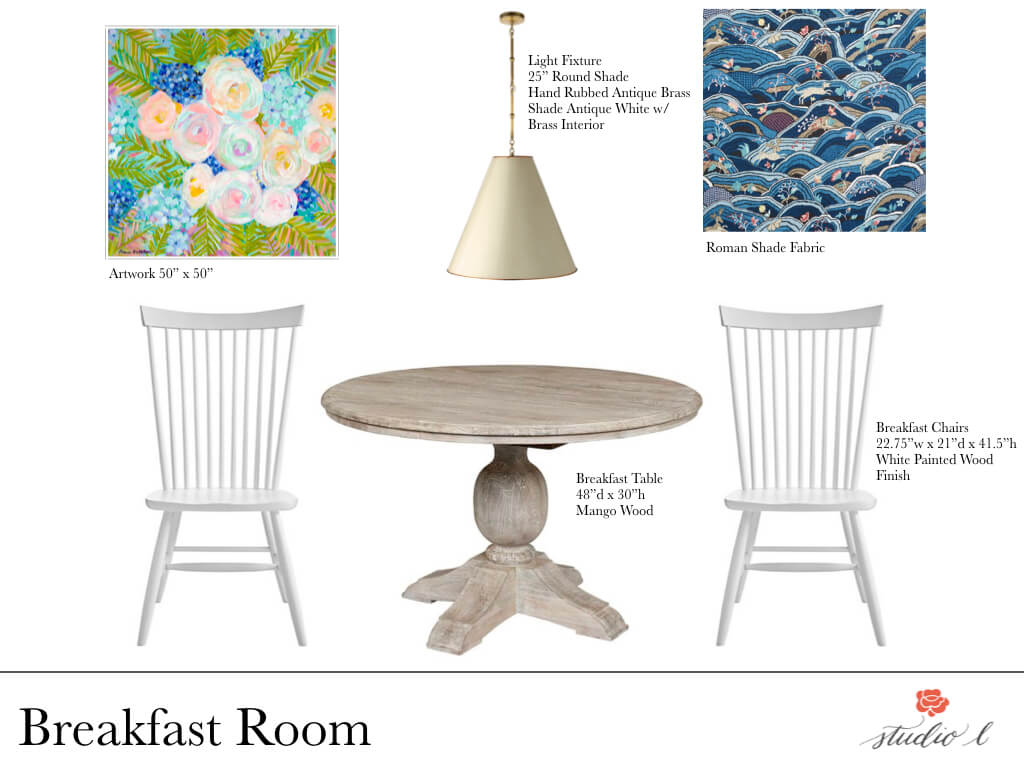 BEHIND THE SCENES: MEMORIAL COLORFUL QUARTERS - AFTER
Working with this young professional family was such a treat, and I was so happy to make their living spaces more reflective of their fun lifestyle.
As you will see in the "after" photos below, this residence in Houston, TX is filled with bright colors, lots of vibrant patterns, and bold and whimsical artwork. All of the finishes/fabrics are stain resistant and so great for dogs and kids. The new light fixtures really injected a special touch in the breakfast room and dining room.